动图 / Dòng Tú /
Translation:
Moving picture
(from 移动图片)
Definition
noun

. Short, looping videos with no sound. Auto-Playing. Similar to an animated GIF file.

network facts
1B+
User Reach
24B+
Monthly Views
250M+
Daily Searches
1k+
IP Partners
3k+
App Integrations
99%
Exclusive
Integrations include:
✔Tencent
✔WeChat
✔QQ
✔Alibaba
✔Taobao
✔DingTalk
✔Weibo
✔Baidu
✔MoMo
✔TanTan
✔Himalaya
+ + +

Technology Products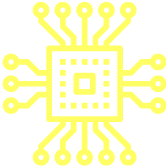 SDK+API
Plug-n-play toolkit for app developers to instantly add GIF search and a complete WeChat-caliber sticker shop. Powering over 3000 apps.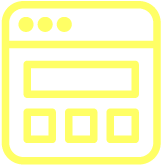 DONGTU.COM
Chinese web destination and partner portal for Dongtu channel management, reporting, creation tools, and more.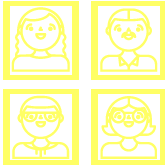 MeEngine
Proprietary image analysis and personal avatar generation engine, available as a stand alone and integrated product.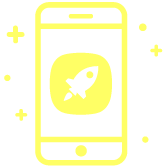 Headlines
Dongtu Toutiao, or GIF Headlines, is a WeChat featured mini-program delivering trending internet news and pop culture imagery, in a way that is tuned for sharing and discussion in WeChat groups.

Content Partners
In China, if your brand doesn't have GIFs and stickers, your brand is not relevant. Mobile internet culture is popular culture.
Parnership Tiers
Organic
◦ FREE!
◦ Verified Channel
◦ Dedicated Page(s)
◦ Free Hosting
◦ Custom Tags
◦ Access to Network
◦ Organic Discoverabity
Boosted
◦ All of 'Organic' plus:
◦ Featured in Trending
◦ Search Term Takeover
◦ Strategic Support
◦ Content Production
◦ Robust Reporting
... and much more
Boosted Case Studies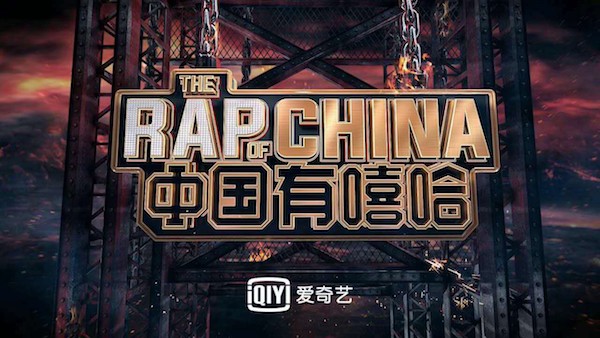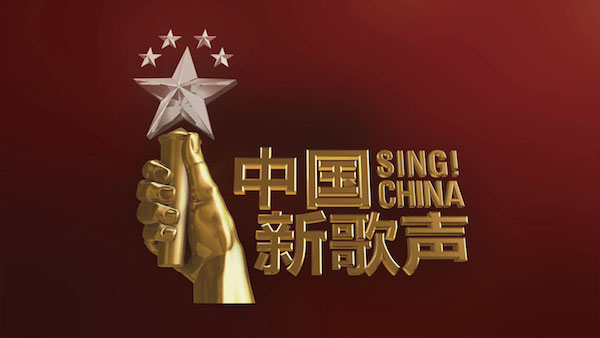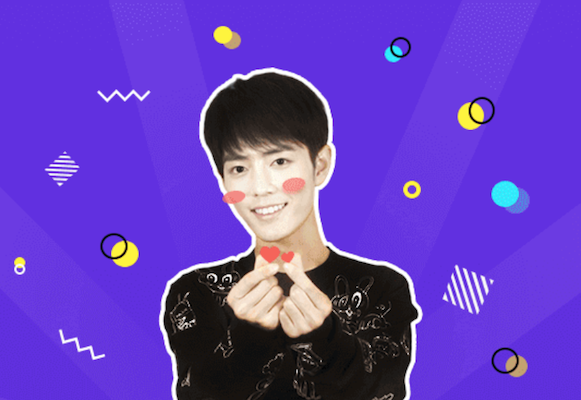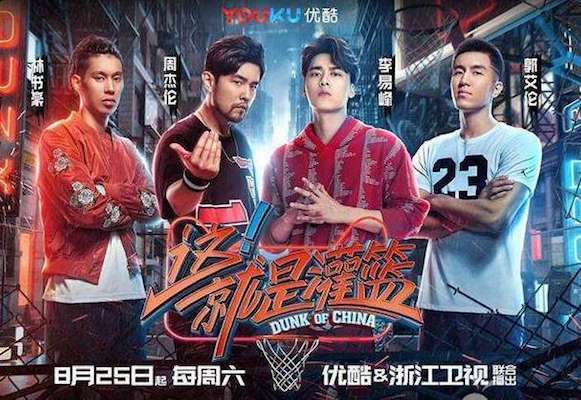 Partner Spotlight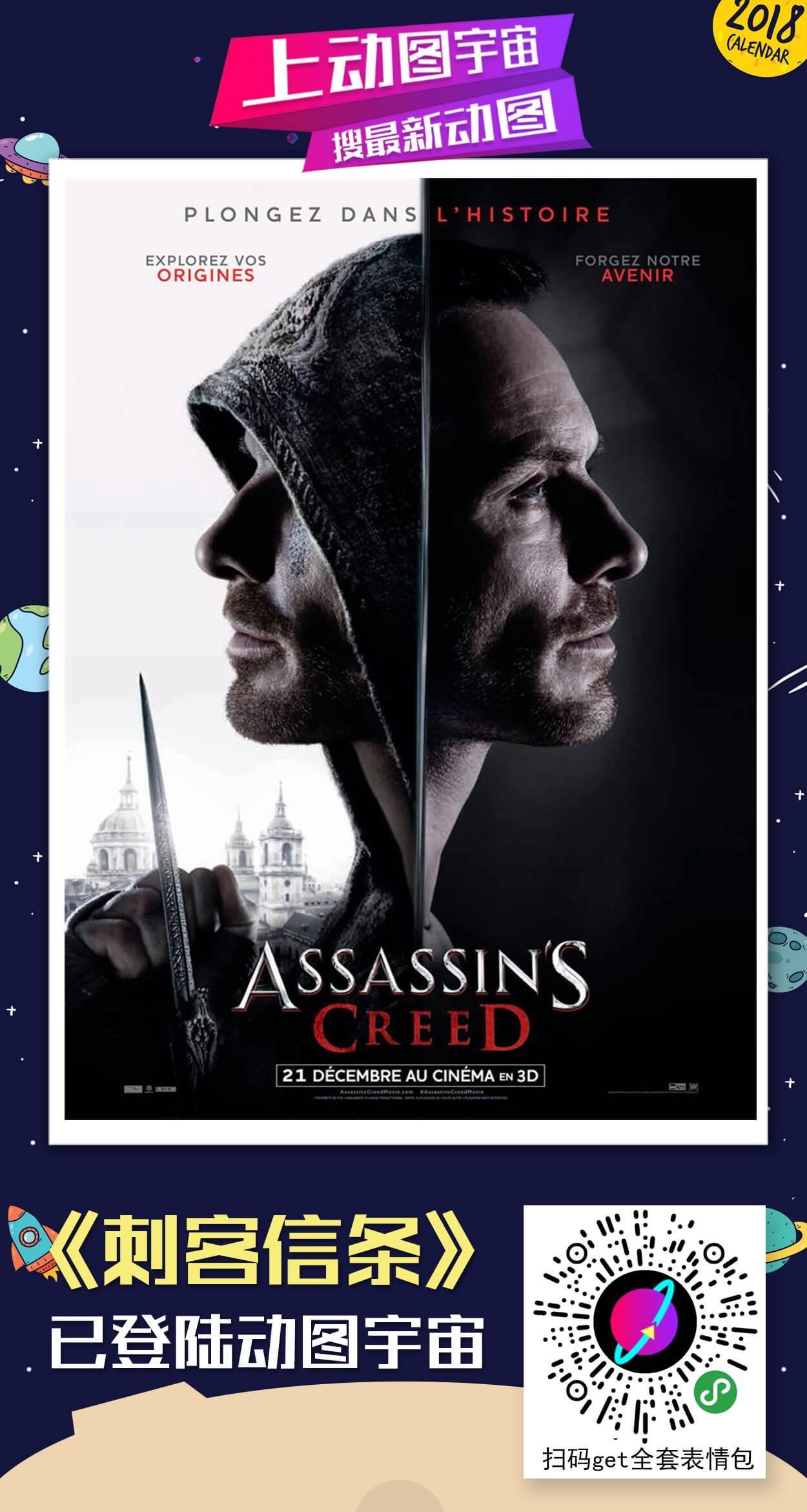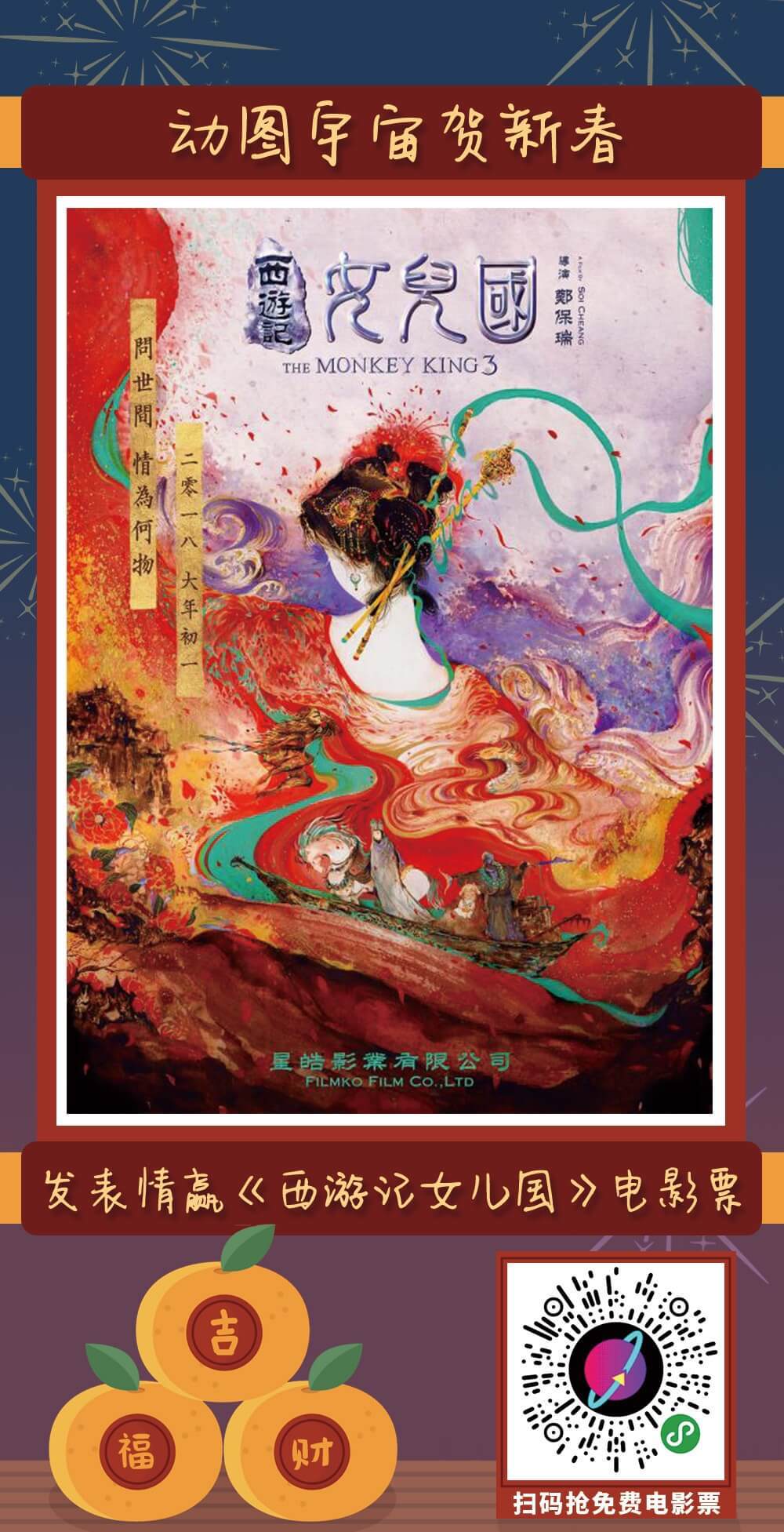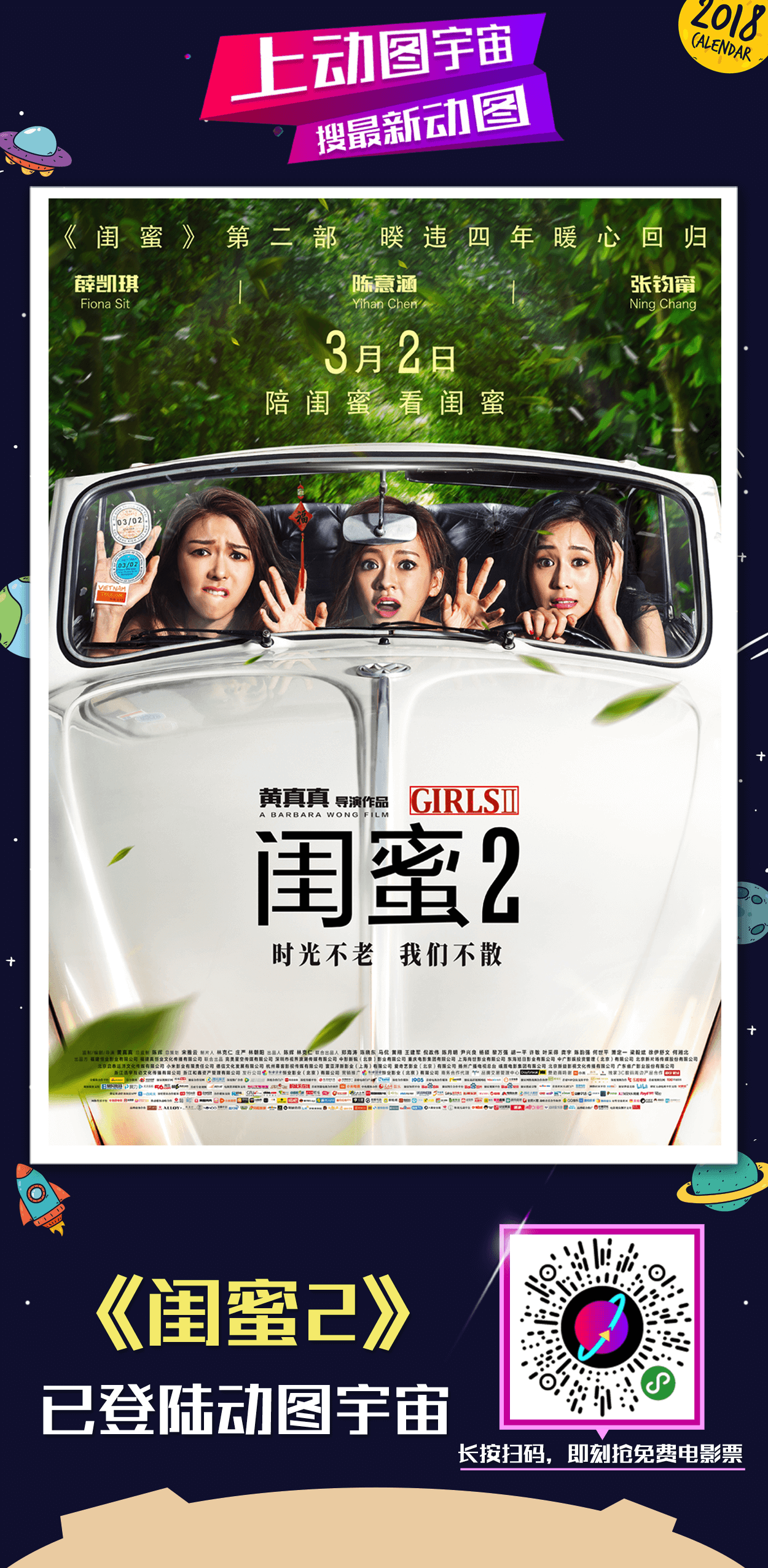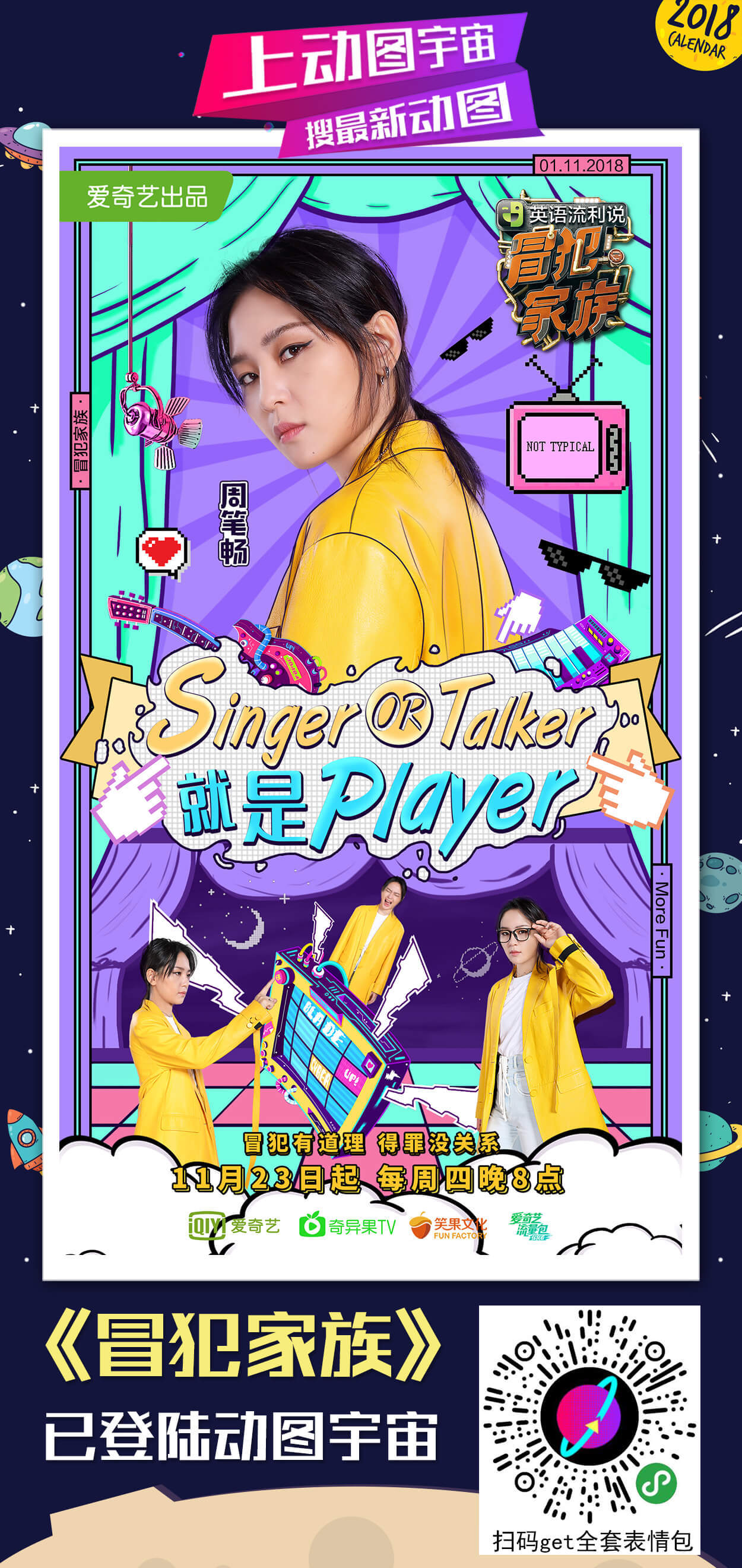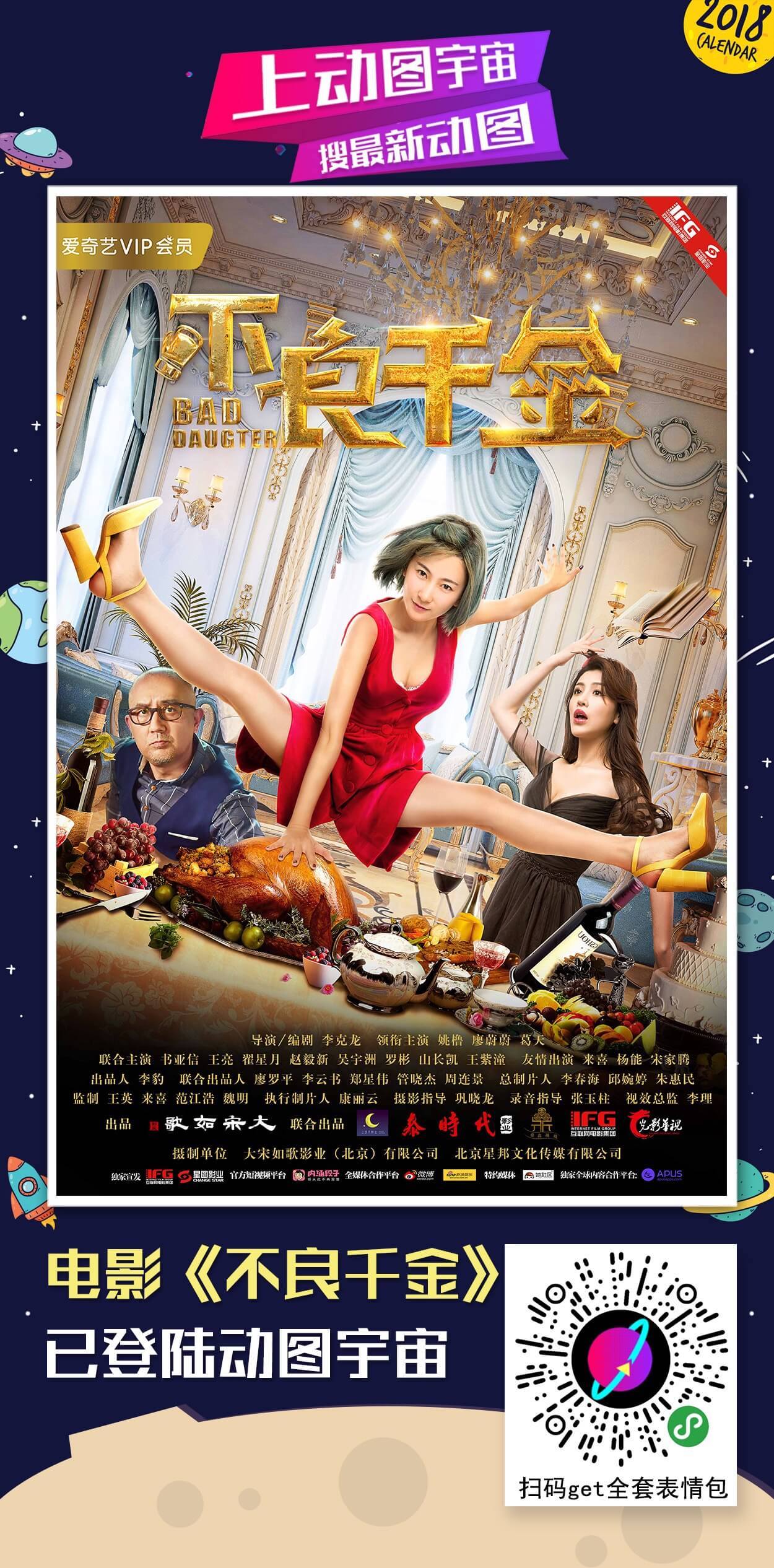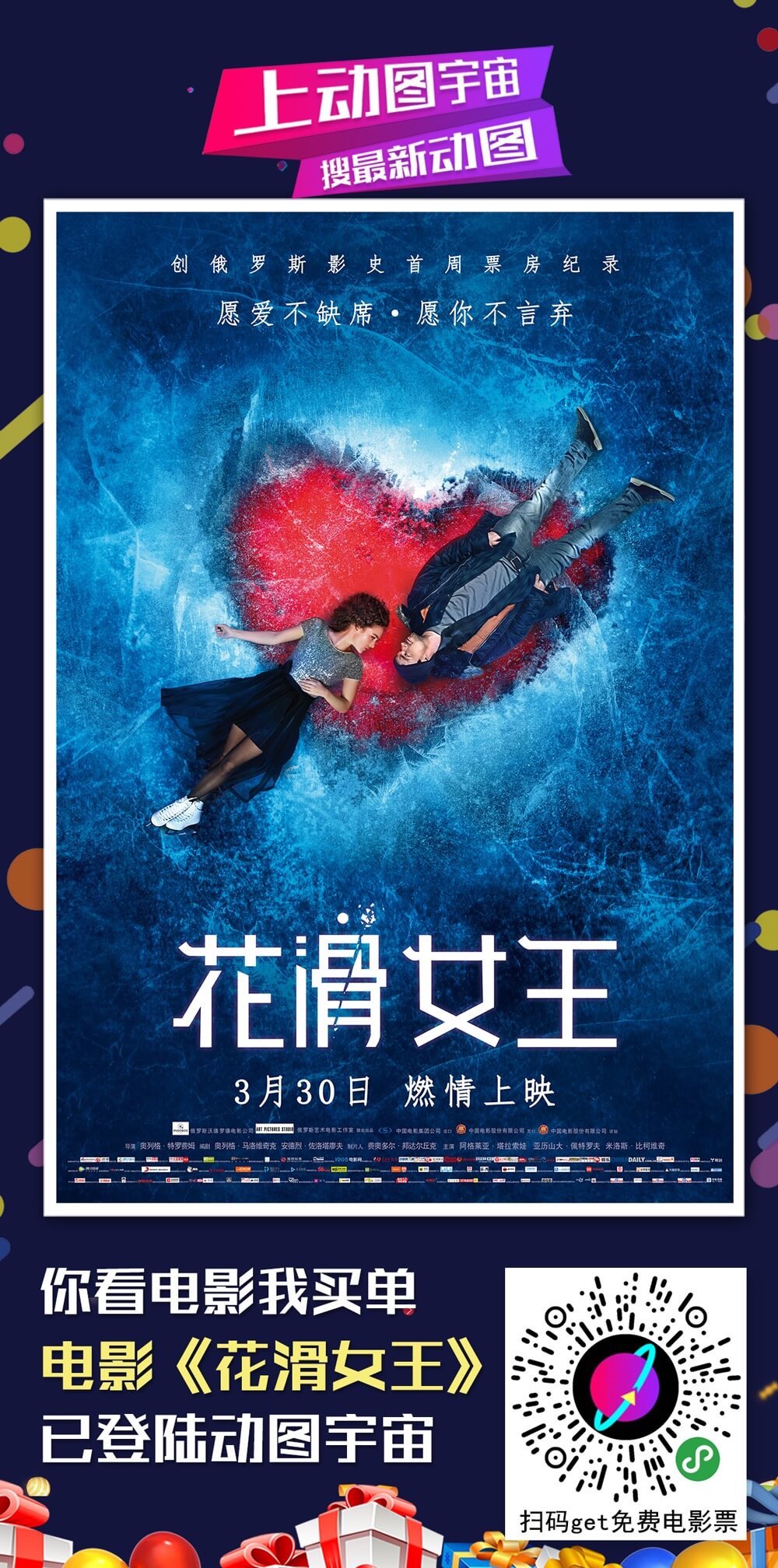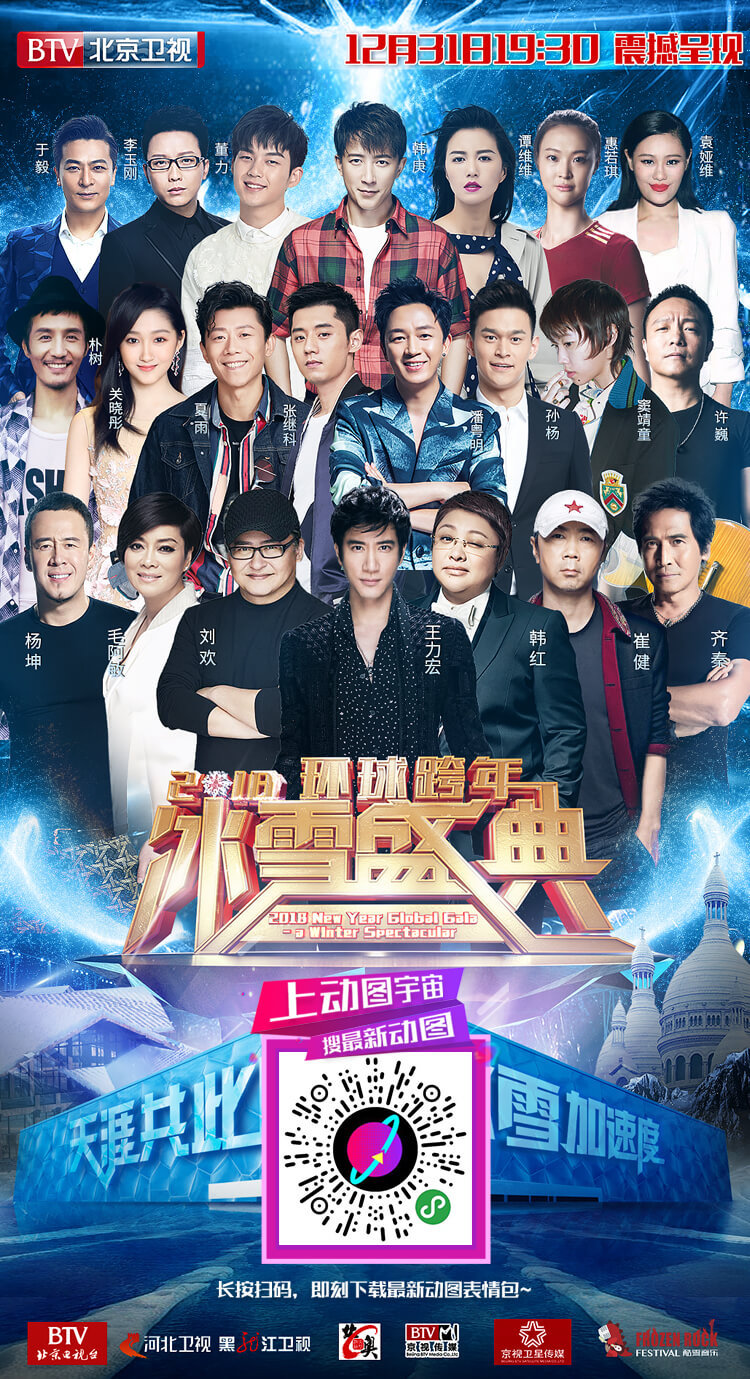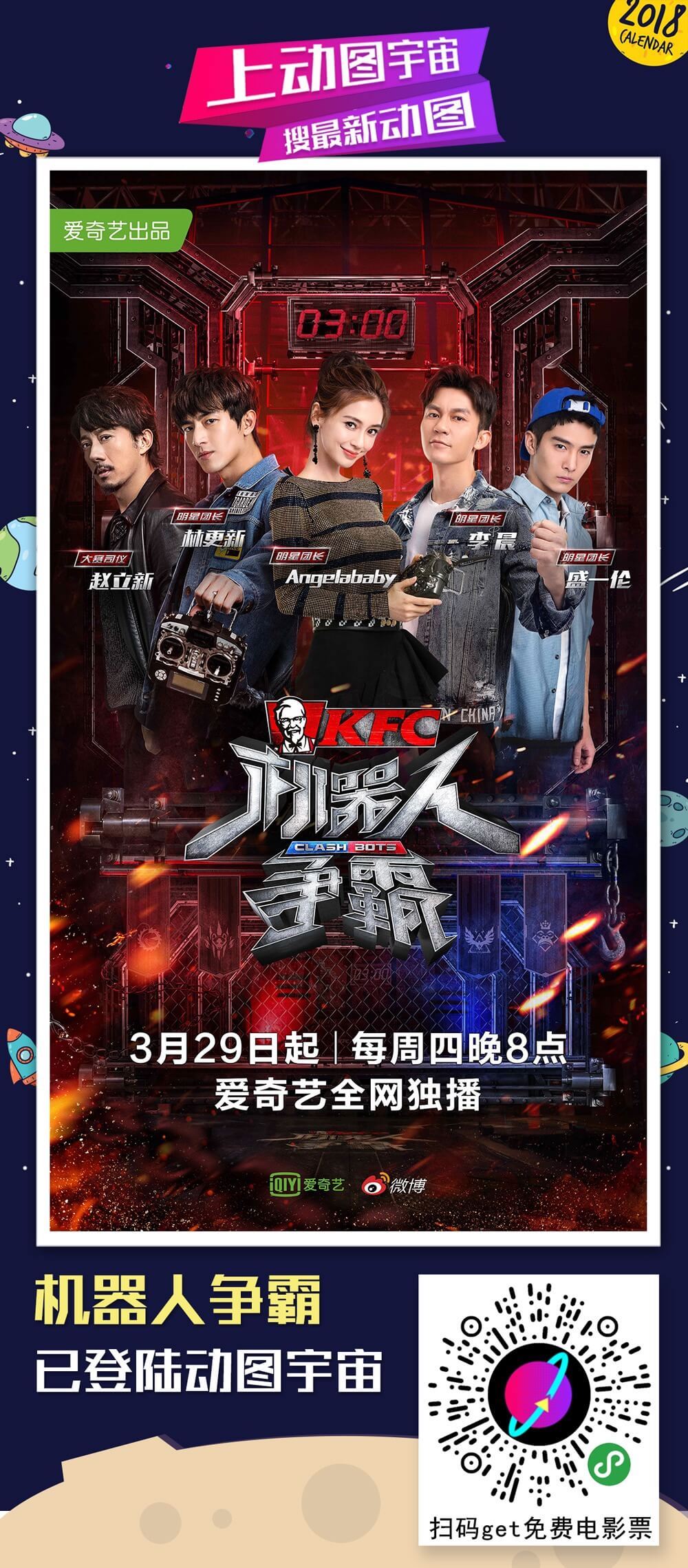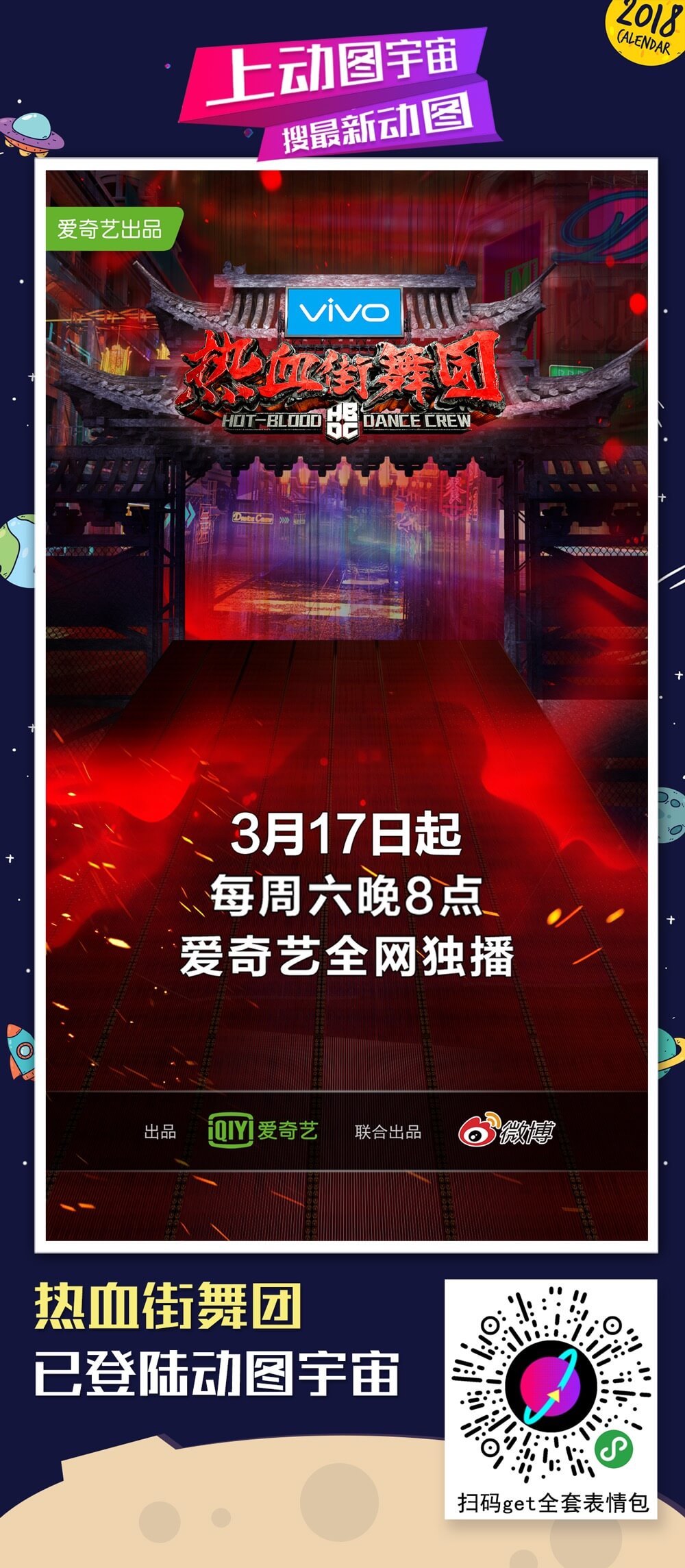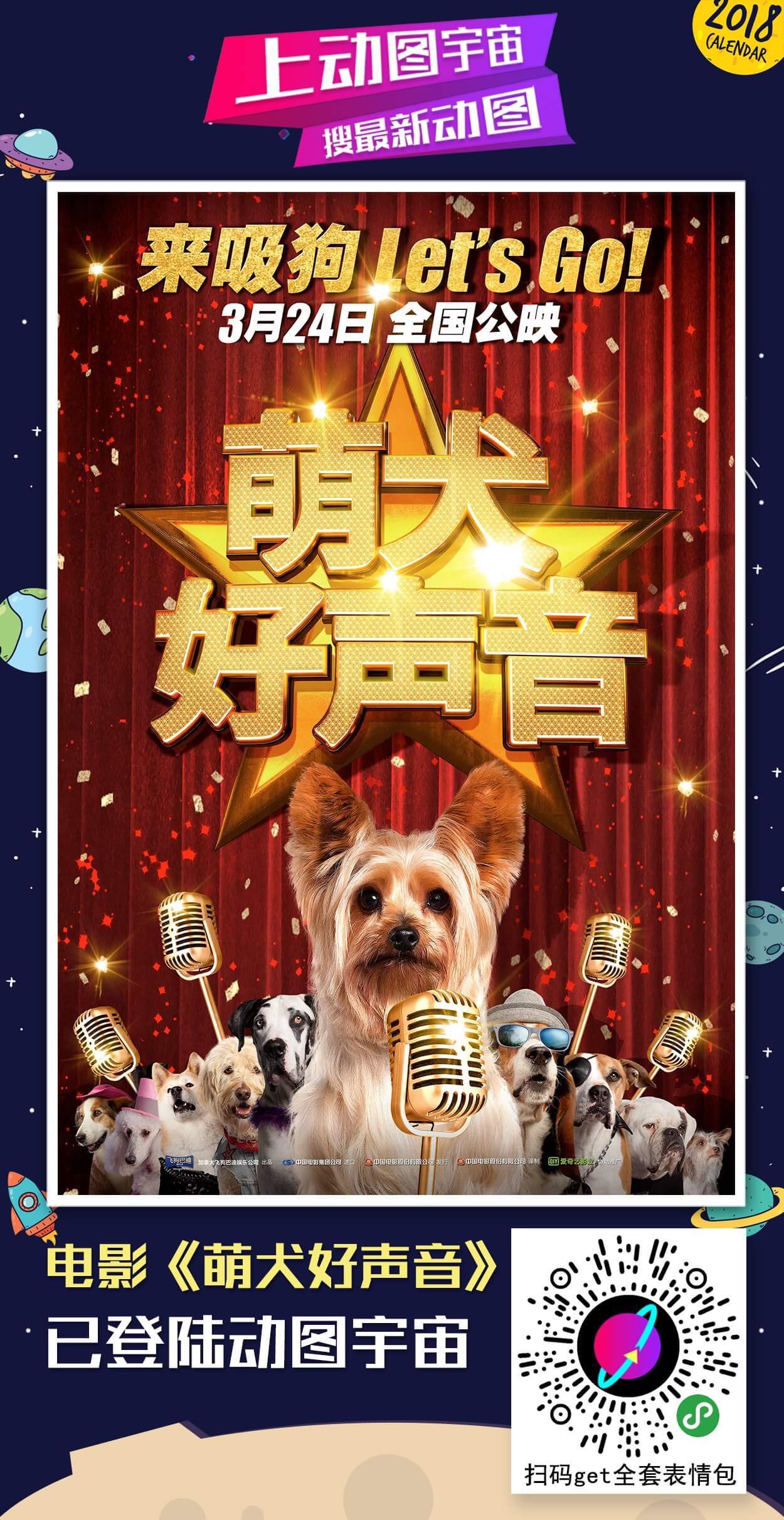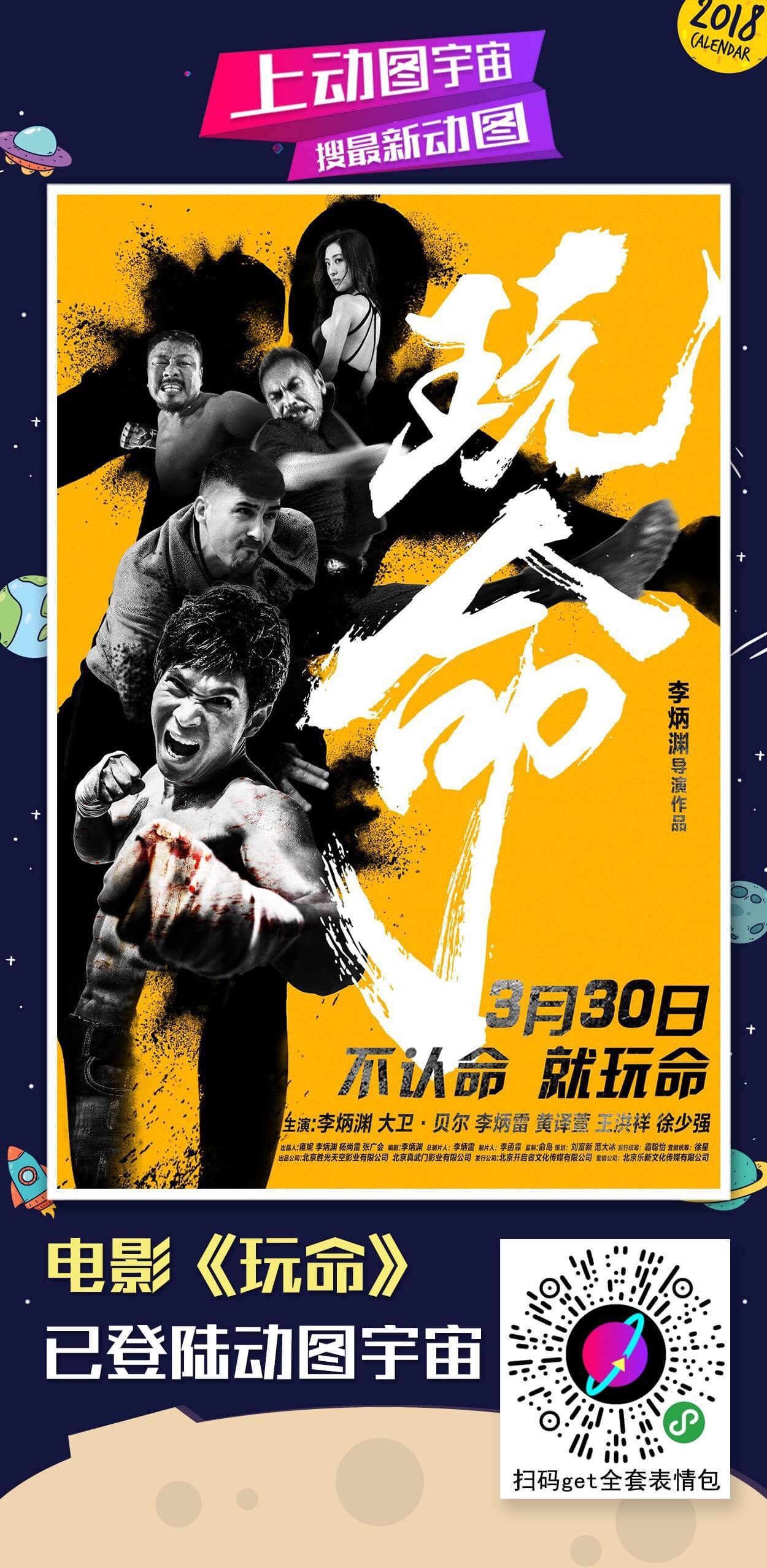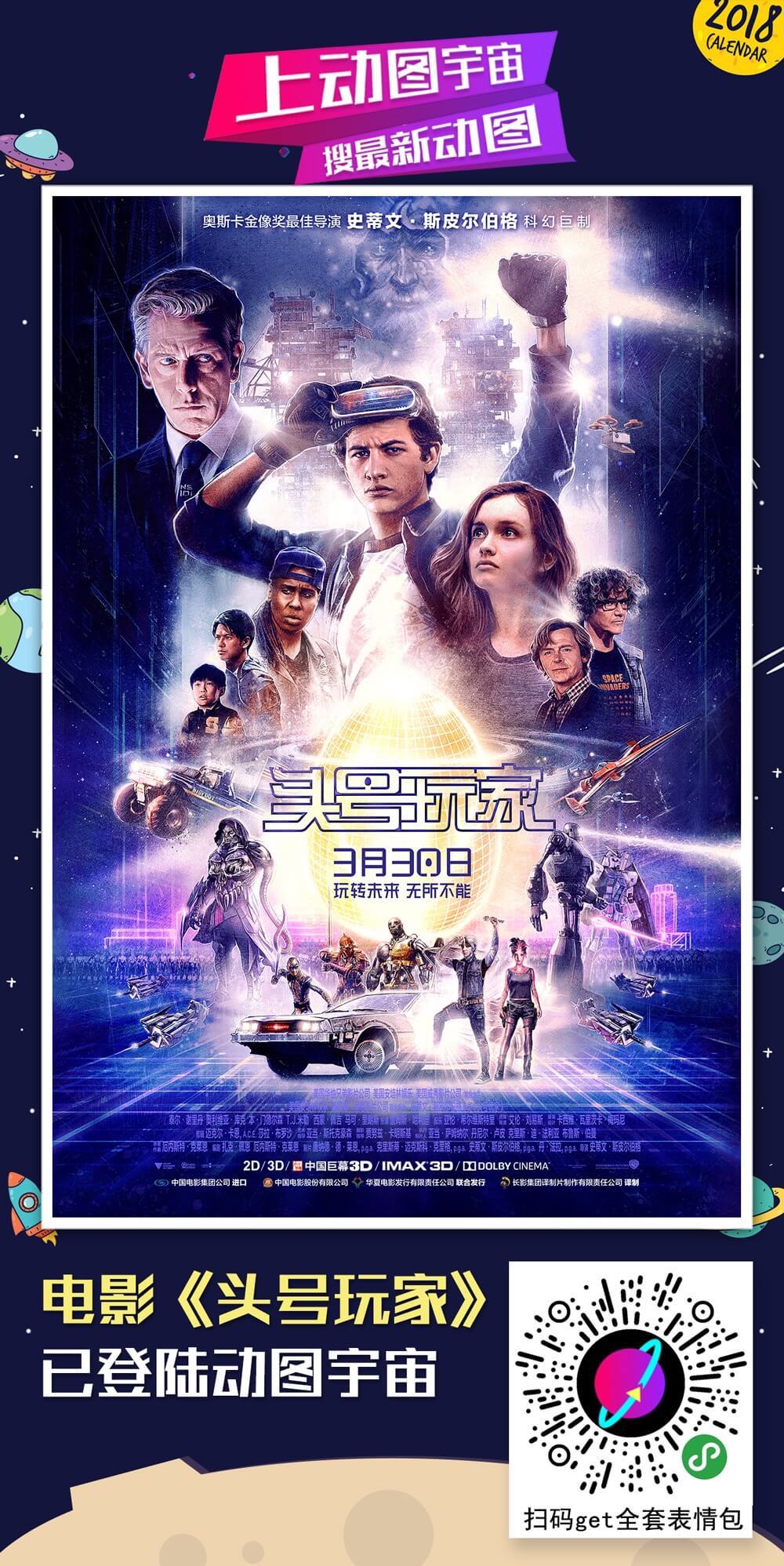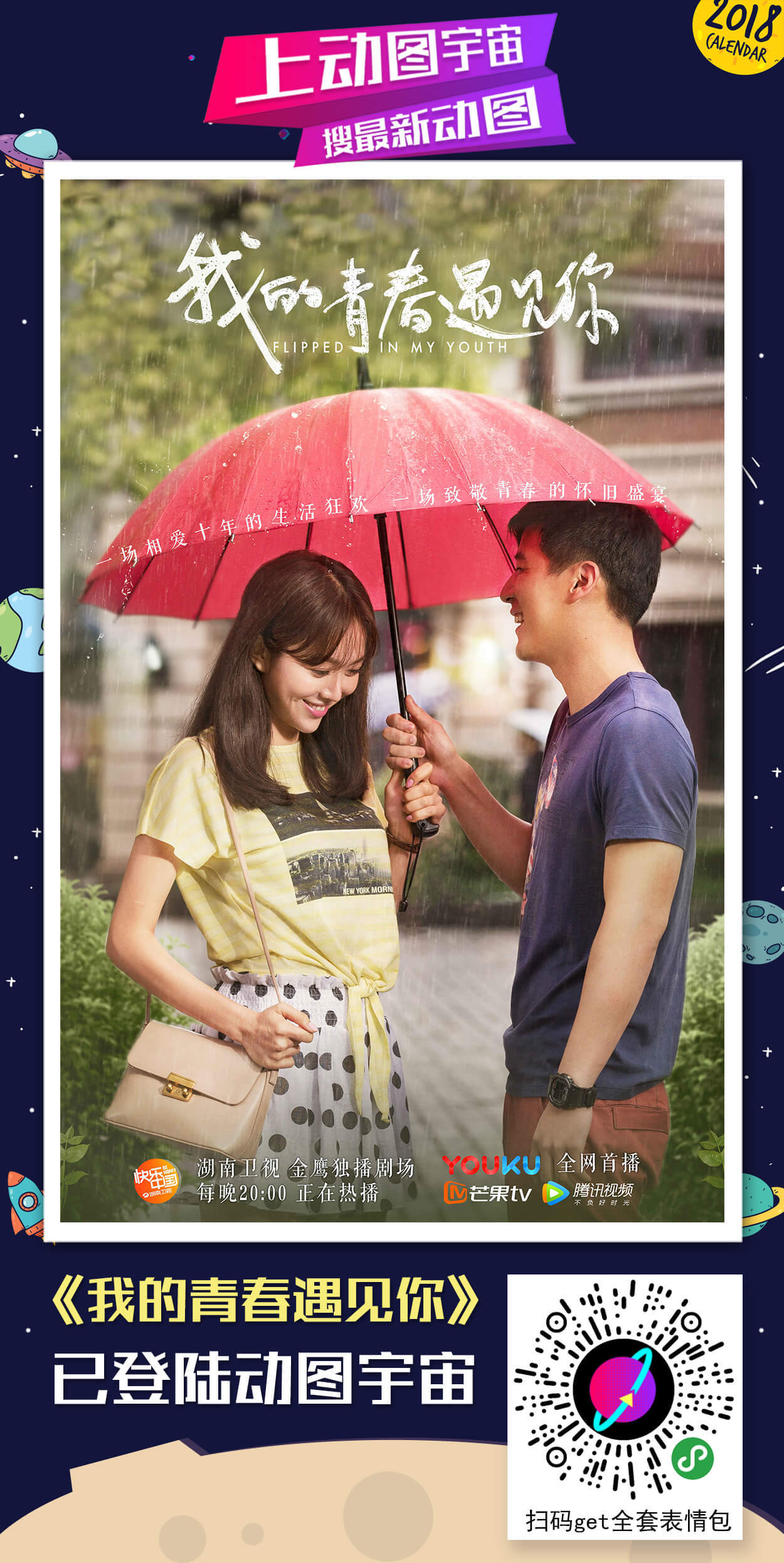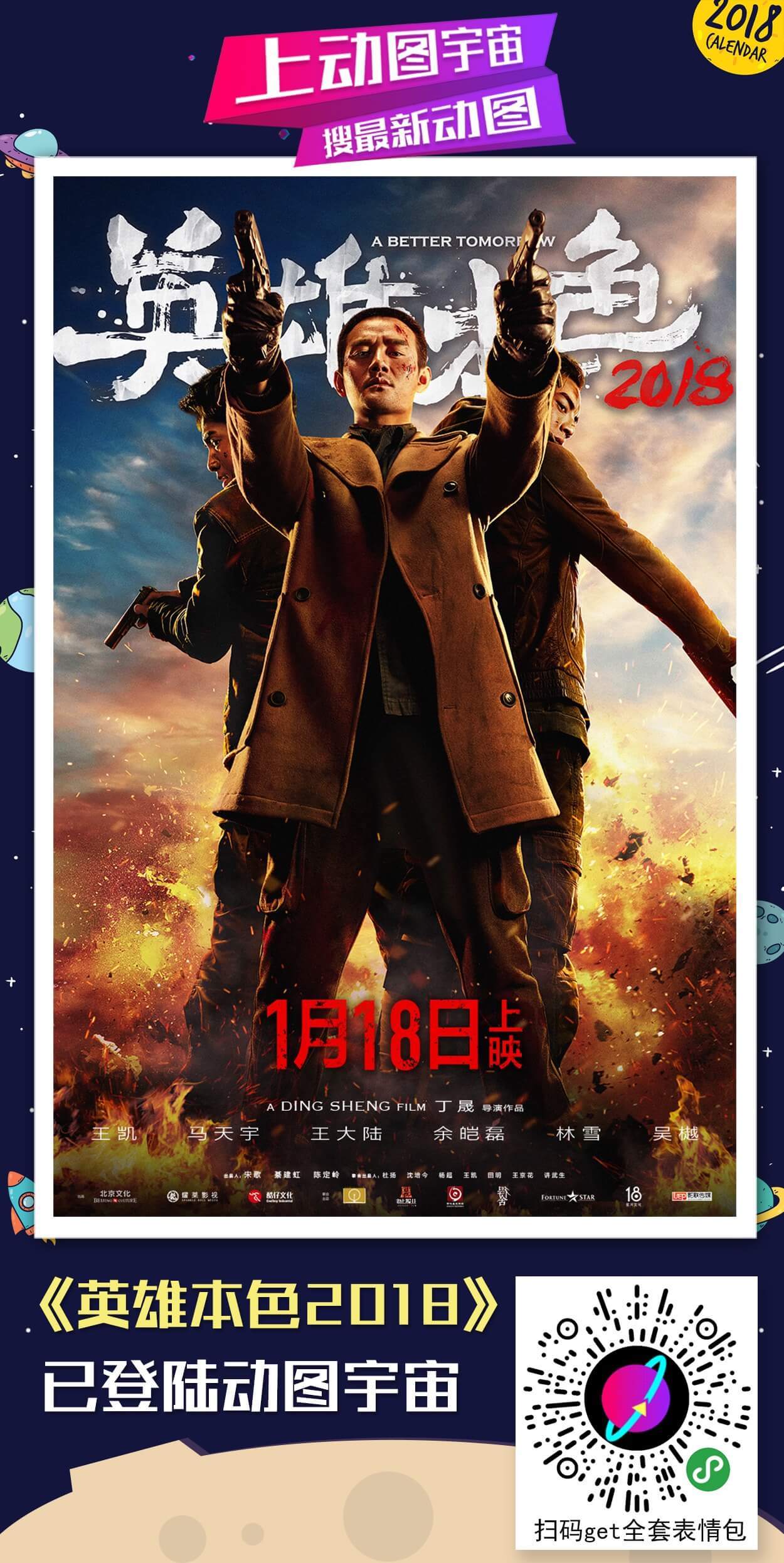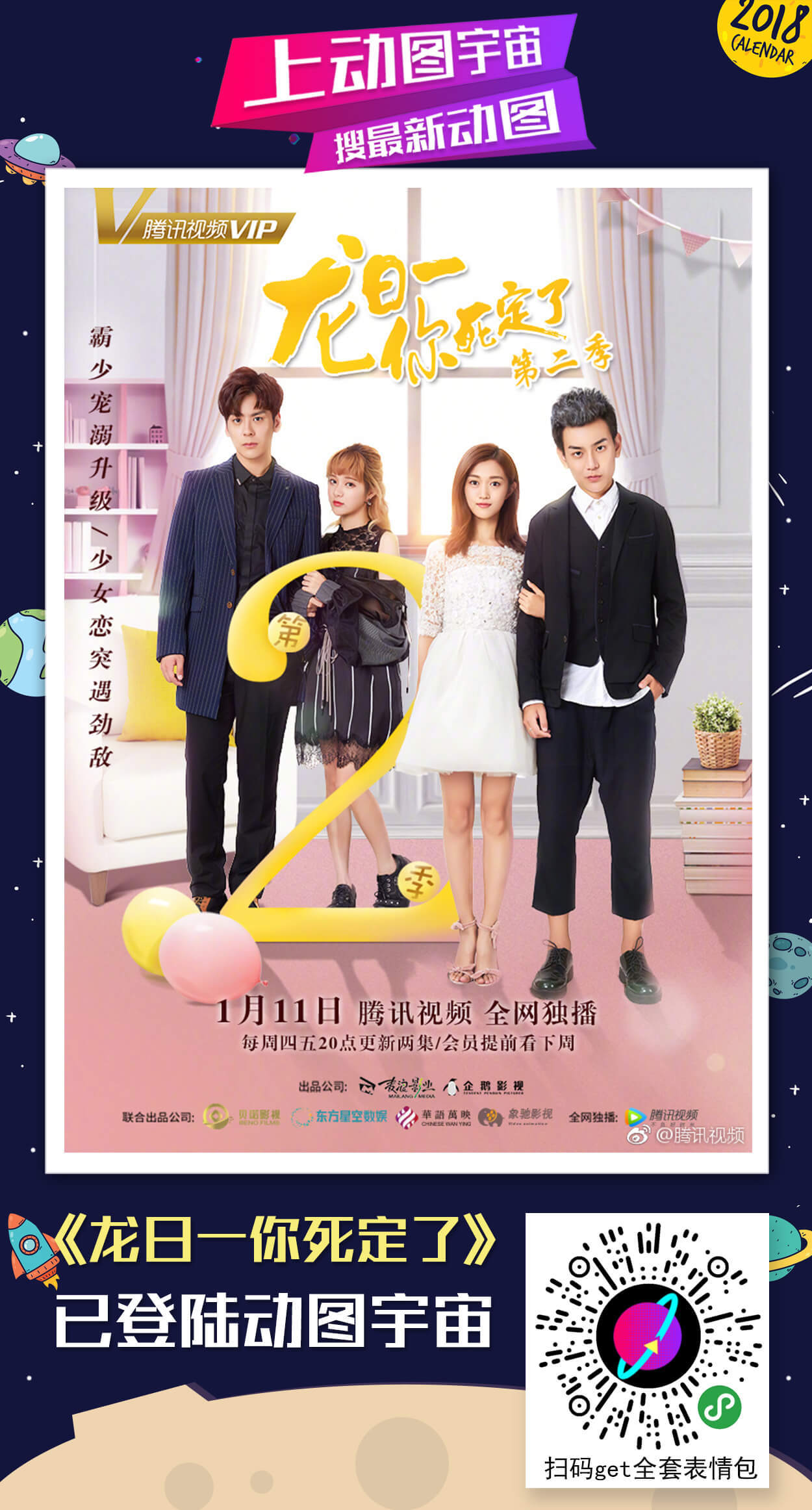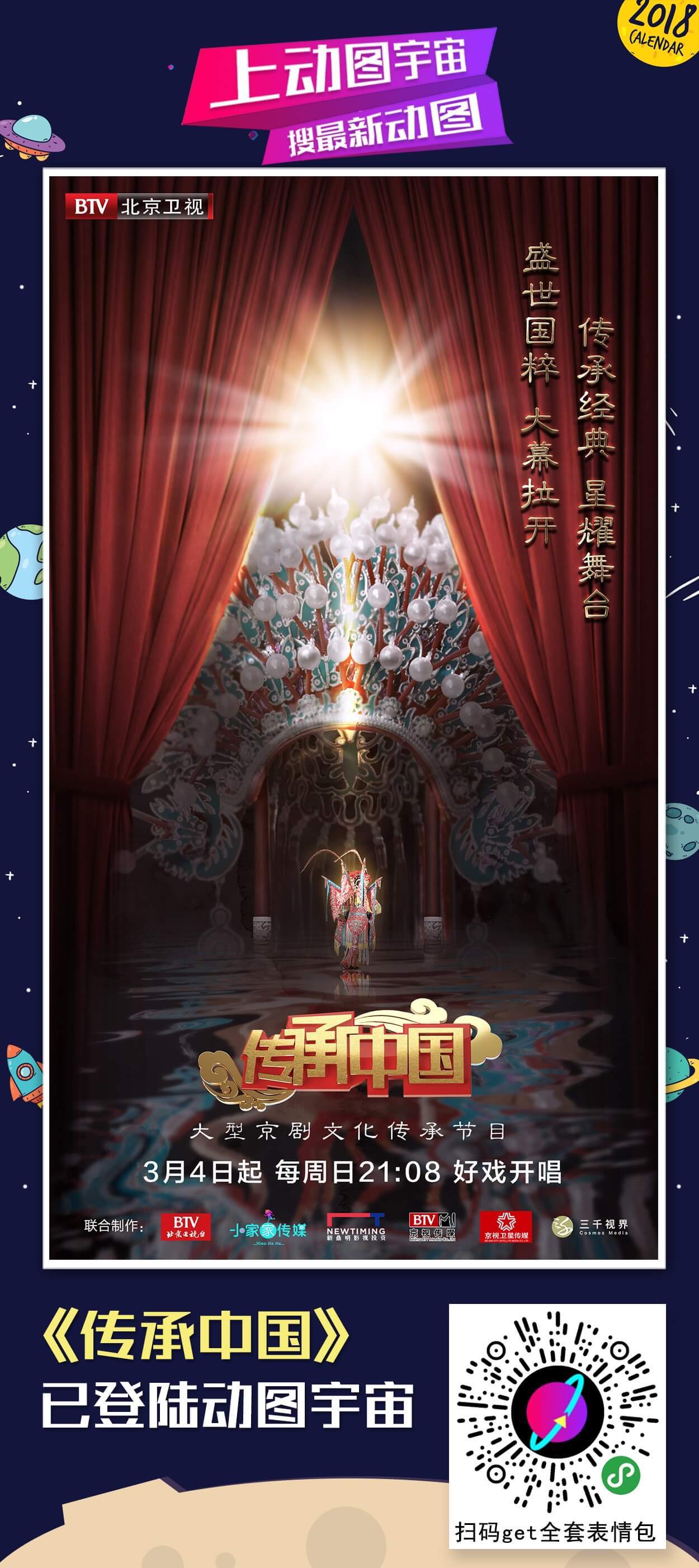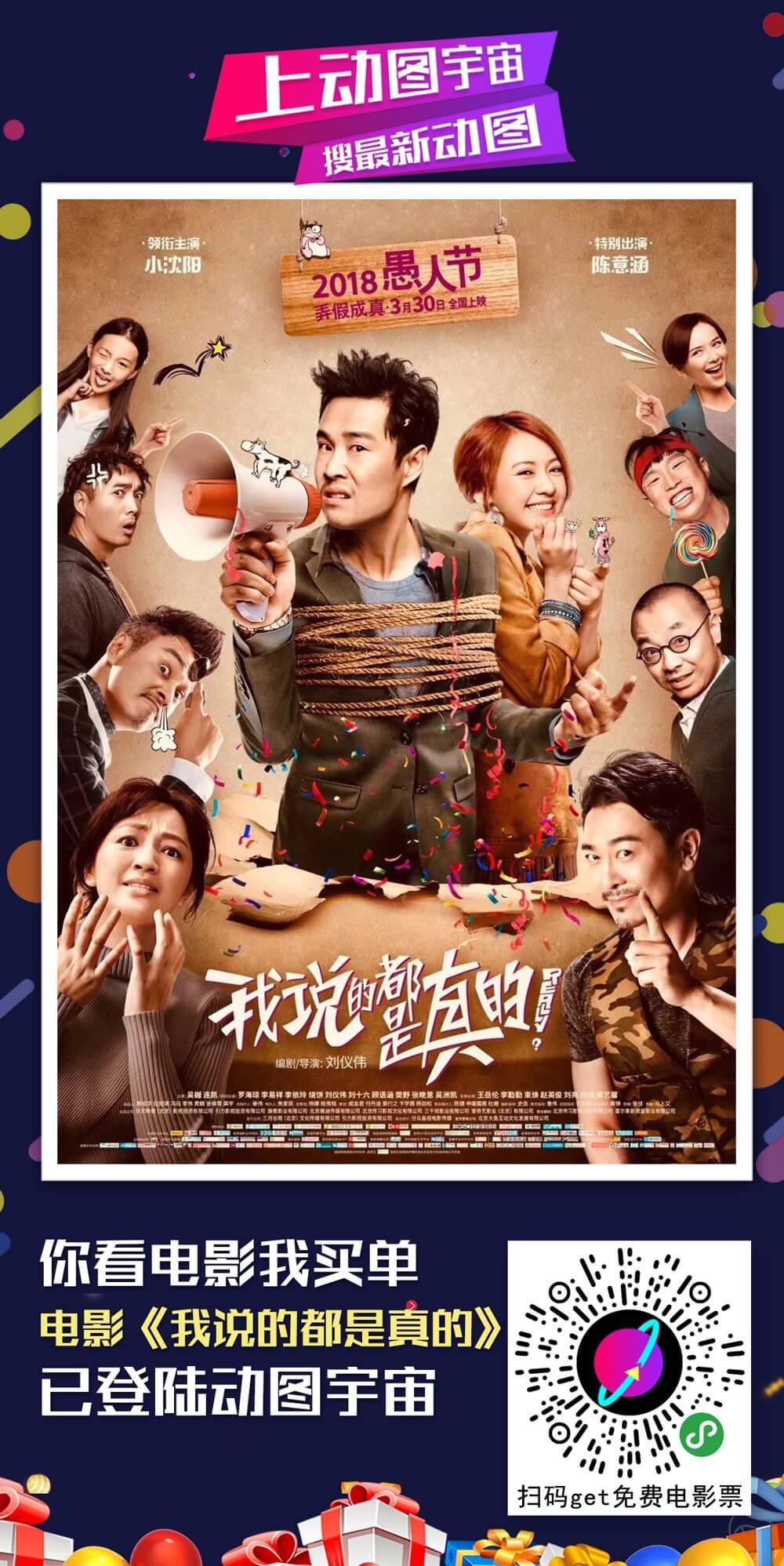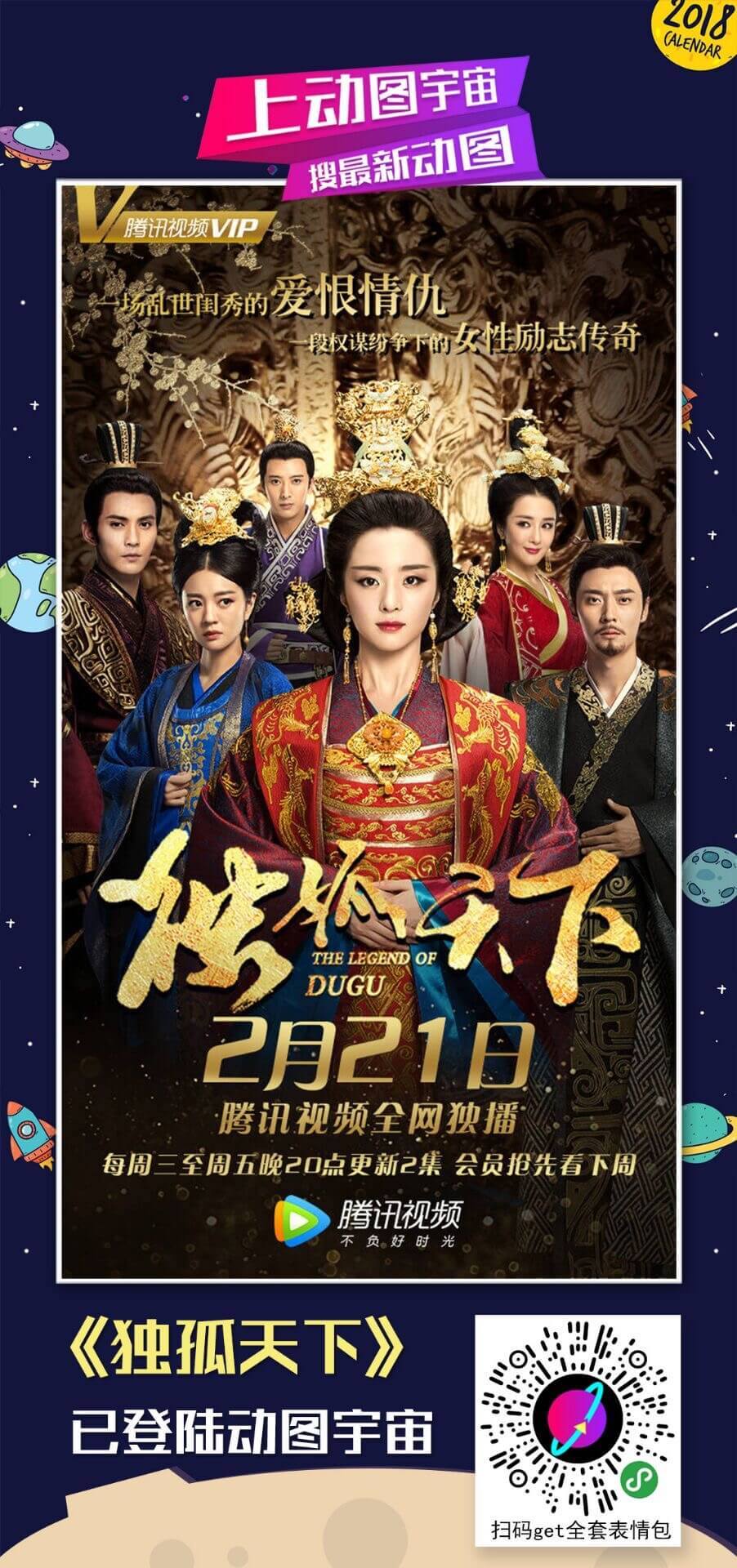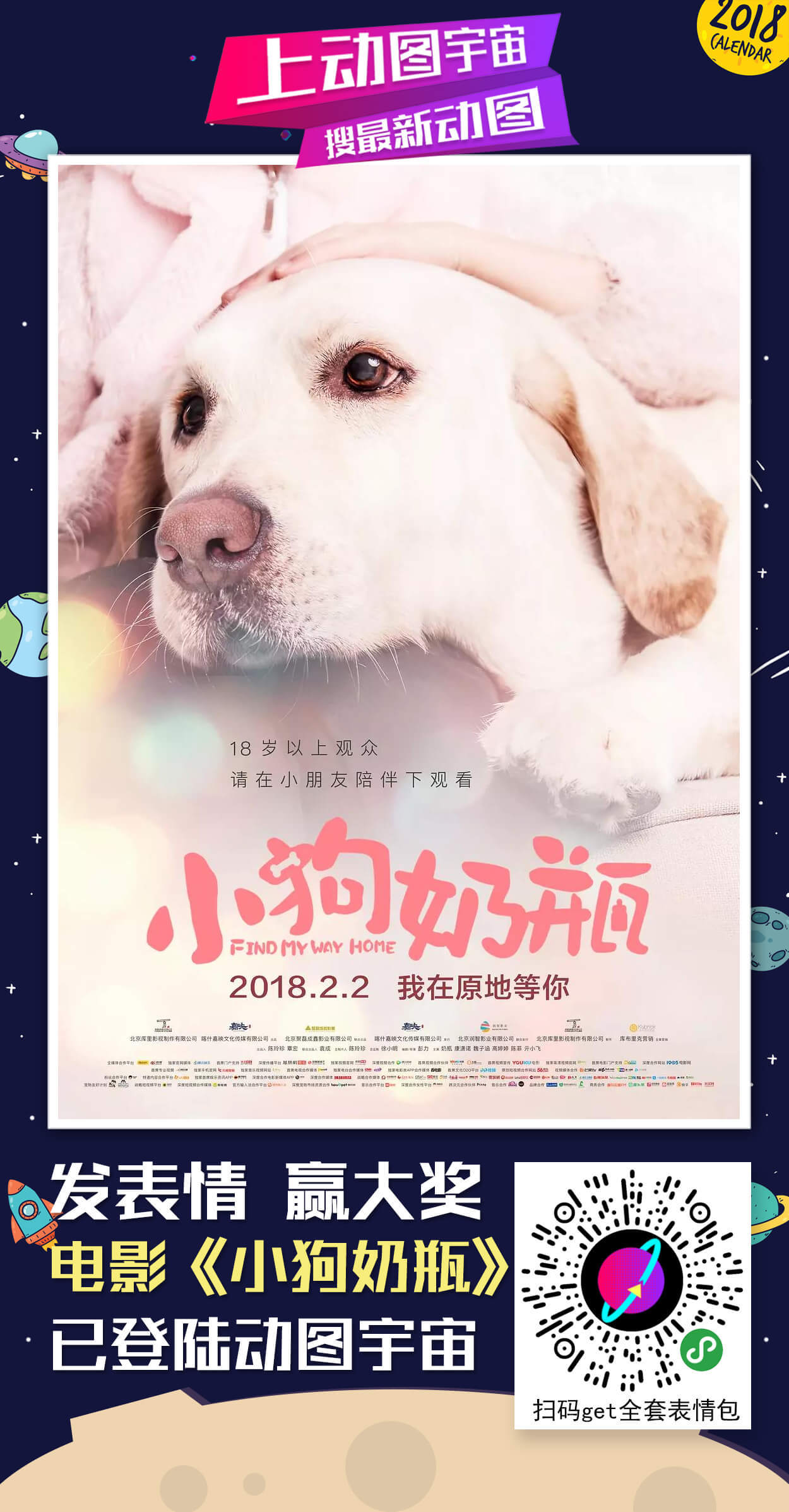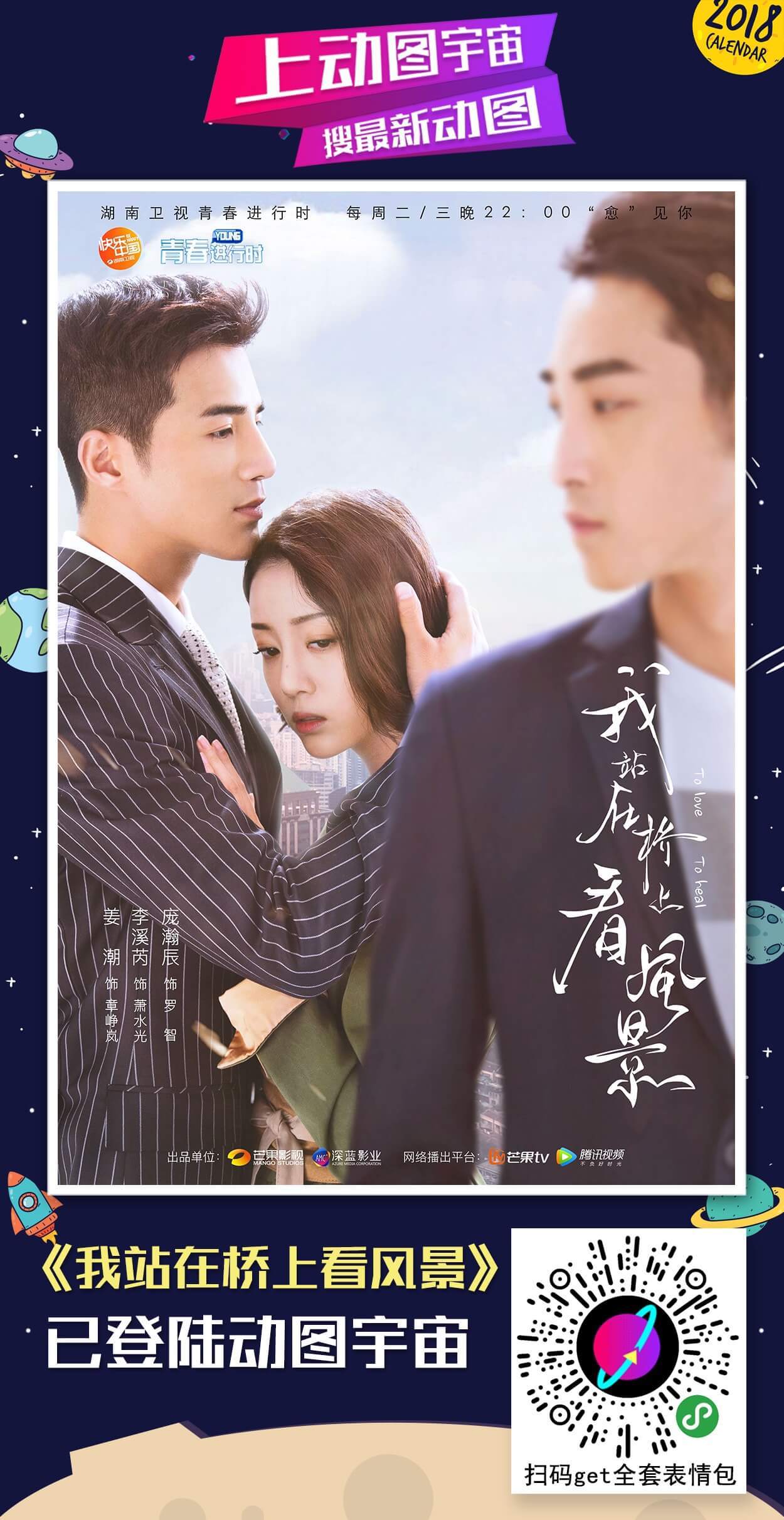 Made with ❤️ in Shanghai 🇨🇳 Get in touch 👋 hello@dongtu.com